Get Quote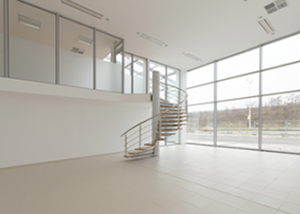 Compare Unoccupied Property Insurance
All quotes from leading Insurance Brokers
Quickly find the best deal for you
Unoccupied Property Insurance Comparison
Unoccupied Property Insurance and Unoccupied Building Insurance is very specialised and the cover provided by insurers can be restrictive. In order to source the right level of unoccupied property insurance coverage it is possible to search online and compare between providers. This will ensure that you obtain the best deal possible, finding the unoccupied property insurance cover you need at the lowest premium.
Unoccupied property insurance covers:
Liability as property owner included
Standard Fire, Lightning, Earthquake & Explosion perils
Malicious Damage Option
Contents insurance cover available
Theft insurance cover option
Properties under renovation
Pending let
Pending Sale
Subsidence cover option
At CompareCrazy.com we have insurance brokers that are looking for your business and can provide cover for unoccupied property insurance. You can even compare Unoccupied Property Insurance quotes and levels of cover to find the right policy for you.
Unoccupied Home Insurance
Houses can be unoccupied for many different reasons, such as; you have moved into a new house and you're waiting for your property to sell. If your property is unoccupied for over a month, then it is important to make sure you have specialist unoccupied home insurance. Cover is available for risks caused by fire, earthquakes & explosions, with some policies that cover risks such as theft and malicious damage.
Unoccupied Property Insurance for Landlords
Unoccupied property is a sad fact of life for many landlords today. A landlord with an unoccupied property still needs to protect their investment and ensure that landlord insurance is in place with additional cover for unoccupied property.
An unoccupied property is subject to risks not normally associated with let property.
Unoccupied properties are often at greater risk of vandalism and invasion by squatters or illegal tenants. Simple security measures and landlord legal protection insurance can reduce the risk and heartache associated with unoccupied property problems.
Reducing the length of time between lettings is every landlord's ideal, however in between lettings landlords should maintain landlord insurance and take steps to reduce risk to their property.
Unoccupied property tips for landlords
Keep the heating on a low constant heat or make sure the system and all of its components have been fully drained by a plumbing professional – or it will freeze.
Check on your unoccupied property as regularly as you possible.
If you do have a burst pipe early identification of escaped water can help reduce the cost of the damage.
Maintain landlord insurance cover.
Comply with any un-occupancy conditions listed in your policy.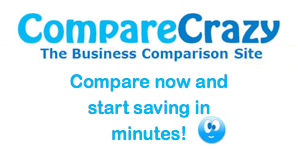 Get Quote