Get Quote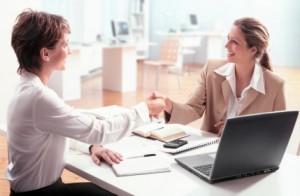 Directors And Officers Insurance Comparison
As a director or company officer you may think that your liability is limited to your company, this is not the case, claims against directors and company officers can be made by employees, suppliers, shareholders even competitors. Protection is however available in the form of specialist UK insurance policies which can be tailored to your individual requirements. Small business Directors and officers insurance is also available and you can find the best D&O quotes online.
Compare Directors & Officers Insurance
Compare Directors and officers insurance online and find a cheap insurance quote for your specific requirements. We go to leading insurers on your behalf, leaving you safe in the knowledge that you'll get the cover you need at the right price, without the hassle of ringing around.
What is Directors & Officers Insurance?
Directors and officers insurance is a policy to protect company directors from any claims that may be made against them because of any decisions or actions made by them. There are different types of Directors and Officers Insurance available to suit specific requirements and to provide cover for legal and defence costs when a claim is made.
Who needs this Insurance?
If you're a company director or a senior executive then you'll need D&O insurance as you will be at a high risk of incurring financially devastating claims. By having D&O Insurance, if a lawsuit or investigation incurs through negligence or breach of trust then you will be financially covered to defend yourself against any allegations.
How much does it cost?
Insurance brokers in the UK vary the cost of Directors and Officers insurance and premiums can depend on the level of cover that you require. Also, depending on your profession, you could be seen as a higher risk to insurers and the cost of D&O cover will be much higher.
What does it cover?
Directors and Officers liability insurance provides cover for loss of wrongful acts such as neglect, error, breach of duty, misleading statement, breach of trust or any other acts. Directors and Officers policies can provide cover to meet the demands and needs of directors. Compare quotes online to find the most suitable policy to protect yourself against any claims made against you.
Consequences of not having Directors & Officers Insurance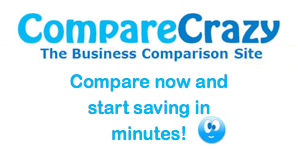 The consequences of not having Directors and Officers liability insurance would be vast. Without D&O Insurance, directors would have to finance any claims made against them from their own resources. This would mean if a claim against them was to be successful, then they would have to pay the full amount themselves, which at worst, could put their personal assets at jeopardy.
Get Quote