Get Quote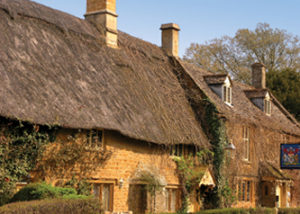 Compare Non-Standard Construction Insurance
All quotes from leading Insurance Brokers
Quickly find the best deal for you
Non Standard Construction Insurance Comparison
Are you looking for Non-standard construction insurance and struggling to find the right cover? Getting insurance for your property is difficult, especially if your home isn't built of bricks and your roof isn't tiled. At Compare Crazy, we're here to help you find the cheapest insurance, whether your home has a thatched roof or is a timber framed property.
What are Non-standard Properties?
If your residential property is made from bricks, mortar and stone, with a slate or tiled roof; then your property is Standard Construction. Non-standard construction is a thatched cottage for example. A thatched cottage needs specialist Thatched Insurance because it is at a higher risk of fire damage and the costs of repairing any damage is extremely costly. Also, if your home has a flat roof, it will be more likely to be damaged by weather conditions, so finding insurance for your property will be difficult.
Non-Standard Construction Insurance can provide cover for the following:
Thatched roof
Converted properties
Timber Framed properties
Steel Framed properties
Flat roofs
Shingle
Pre-Fabricated (combustible & non-combustible)
Asbestos
Cob construction
Compare Non-standard Construction Insurance online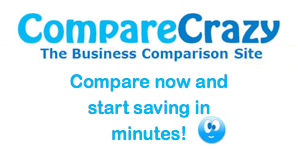 Using an online comparison site will help you find the best policy for Non Standard Construction homes in the UK. It is important to find the right insurance for your property and cover all eventualities. If you have a Non-standard construction property, you will expect to pay much higher premiums, so by comparing quotes online; you can find the cheapest cover available.
Get Quote