Get Quote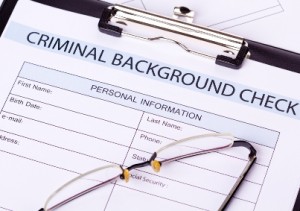 Compare Business Insurance
All quotes from leading Insurance Brokers
Quickly find the best deal for you
Ex Offenders Business Insurance Comparison
There are harsh facts you must face on release from prison
THE BAD NEWS When you return to the family home, any insurance on the property will become invalid as soon as you step through the door! All that training will be pointless as you will not be able to get the PUBLIC LIABILITY insurance needed to safely run your business nor EMPLOYERS LIABILITY needed if you trade as a limited company or take on staff!
Specialist Ex-Offenders Insurance
can now be compared online a complete package of insurance policies for ex offenders online On full disclosure, brokers will offer you a sensible premium and will not penalise you, unlike the rest of the insurance industry who will say NO! As soon as you mention a conviction. There is considerable confusion with the general public about disclosing criminal convictions… In fact any unspent criminal convictions.
What could go wrong?
You have a claim on your house maybe just a small claim and the insurers have a right to refuse to payout, perhaps you can just manage to bear the cost of the lost items yourself IF it is a major claim for a fire or flood or burglary that will be refused could you cope particularly if you still have your mortgage payments to make.
You have a claim on your business insurance that is not honoured think of the impact of your staff and family.
You take out cover including Employers Liability a member of staff gets insured and you because of a misunderstanding over disclosure will be charged and sentenced for manslaughter.
Sadly all the things you paid the insurance for are not covered!
If you do have any doubts about a conviction…
If you do have any doubts about a conviction feel free to ask You will be pleasantly surprised to find that disclosing a conviction will not greatly increase your premium often we can lower the premium you paid before disclosure and be assured that you will complete a paper proposal form rather than one of those confusing STATEMENT OF FACTS that are the online insurance providers websites so there will never be any comebacks later Compare Crazy brokers PROMISE NEVER TO LOAD FOR ANY CONVICTION although we might not always have the same rates as some insurers.
We will offer you a compassionate and confidential service no matter what your conviction is for! With the assurance that the cover is what you pay and use only approved insurers such as Lloyds of London.
Even a motoring offence could compromise insurance
Not forgetting that some motoring convictions also are deemed to be criminal convictions too.
In truth it is the duty of the policyholder to offer and give all details of any criminal convictions they have or those of the family as well this includes any lodger, foster child or guest too.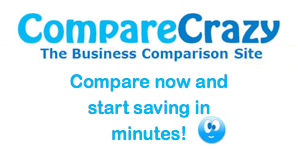 There are 7 million people in the UK & Northern Ireland with an unspent criminal conviction a vast majority of those do have some form of insurance policy there is a very high likelihood that the policy is worthless if you have not disclosed your conviction.
Get Quote