Get Quote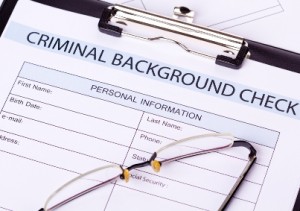 Compare Household Insurance
All quotes from leading Insurance Brokers
Quickly find the best deal for you
Ex Offenders Household Insurance Comparison
As standard you should be covered for major catastrophes such as fire, burglary, water/flood damage earthquake & explosion Household insurance also known as home or buildings insurance is designed to protect the fabric of a property and is a requirement of most mortgage companies. As your home is likely to be a family's biggest asset adequate insurance is essential.
Risks of not disclosing a conviction to your insurance company
It is the duty of the policyholder to disclose all unspent criminal convictions no matter how minor or major they are. When you claim on your policy the insurer will find out about the convictions and may refuse the claim which might be the whole value of your house & affects!
What to do if you are convicted of an offence whilst on cover?
You should inform your insurer and check if they will accept your conviction; this should then be confirmed in writing to you by your insurer. Do not forget that the question that should be asked by your insurer is do you or any member of the household have any criminal convictions either spent or not. And this should apply in the broadest sense to include distant relatives or boyfriends/girlfriends of your children.
Compare Quotes for Convicted Insurance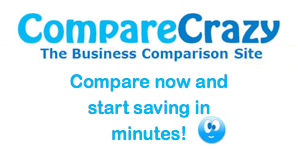 If your current insurer is unable to provide cover for your conviction you can compare quotations from specialist home and contents insurers by completing the online form on this page.
Get Quote